A well developed automated & manual system for analysis of profiles on key metrics- Behavioral traits, skill traits, BGC, career path, Match of KRAs at span of career, Profile SWOT analysis, opportunity Match-Right talent to place, Prevention of ditching by demographic analysis, Retention analysis through expert panel of HRD.
100+ staffing projects managed successfully.
Team of 10+ years experienced professionals are working on transitions & compliance management everyday.
No breach of contract/termination/ramp downs throughout the years shows our commitment toward the partners.
Branch network in entire north region- 3 branches.
In depth reach to job seekers even in remote areas to facilitate the job at home by the conduct of talent search programs & job fairs at tehsil & dist HQ.
LTW- "Let the Talent Work" programs for 15 days to randomly develop the skills as per needs of industries by the 60+ age professionals from MNCs.
Sourcing analysis index- Selection- Retention- production are the three components to us while screening.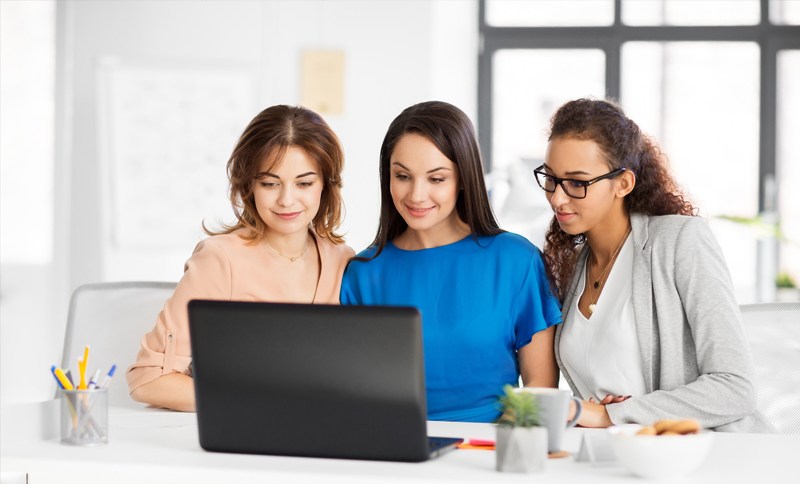 Trouble shooters
With the aim of establishing a professional business practitioner to deliver the values, Trouble Shooters came in to existence in 2013 by the founders with gained exposure of staffing management & souring while serving to leading staffing MNC companies worldwide with the approach " Sourcing the values in time". The diversity of working/talent.
[email protected]
READ MORE
Industry Interface
Telecommunication, FMCG, Banking & Finance, E Commerce, Manufacturing, Retail, Logistics & Transportation, Media, Hospitality & other
Focus on Your Mission while we strive to shoot the Trouble
Our services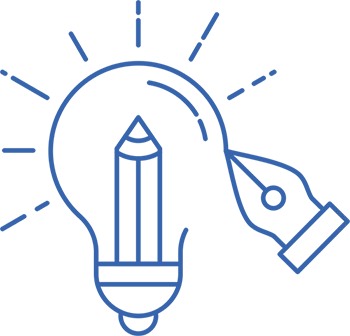 Permanent Sourcing

The best talent builds the organization best. Sourcing the talent from each industry with in a time line as per




Process Development

For the business partners those want to expand the human resources internally.




Project Outsourcing

Minimizes the cost even when the best talent works for you. The experienced teams will strive to produce.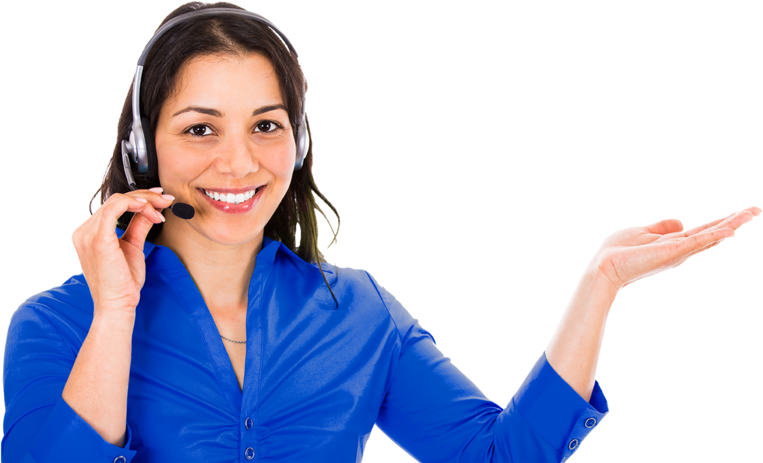 You dream & let us work to achieve…
Contact our customer support team if you have any further questions. We are here to help you out.