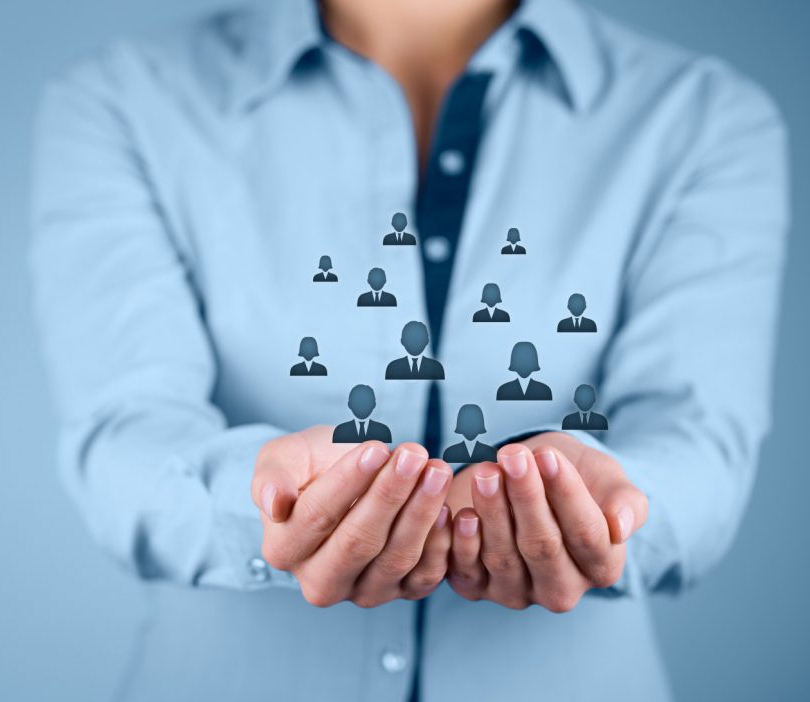 Trouble shooters
With the aim of establishing a professional business practitioner to deliver the values, Trouble Shooters came in to existence in 2013 by the founders with gained exposure of staffing management & souring while serving to leading staffing MNC companies worldwide with the approach " Sourcing the values in time". The diversity of working/talent has always been a challenge to the service providers as well as to the Employers resultantly it's quite hard to achieve the assumed goals to every party incorporated. Always strived to fulfill the philosophy of our business "An employee may be hired but Values couldn't, this is what we are working for….
A well developed automated & manual system for analysis of profiles on key metrics- Behavioral traits, skill traits, BGC, career path, Match of KRAs at span of career, Profile SWOT analysis, opportunity Match-Right talent to place, Prevention of ditching by demographic analysis, Retention analysis through expert panel of HRD.
100+ staffing projects managed successfully.
Team of 10+ years experienced professionals are working on transitions & compliance management everyday.
No breach of contract/termination/ramp downs throughout the years shows our commitment toward the partners.
Branch network in entire north region- 3 branches.
In depth reach to job seekers even in remote areas to facilitate the job at home by the conduct of talent search programs & job fairs at tehsil & dist HQ.
LTW- "Let the Talent Work" programs for 15 days to randomly develop the skills as per needs of industries by the 60+ age professionals from MNCs.
Telecommunication, FMCG, Banking & Finance, E Commerce, Manufacturing, Retail, Logistics & Transportation, Media, Hospitality & other
"To with the Faith of Business & resource partners"
Unless a services provider we are inspired to be the strategic
partner to the people & to the organizations understanding well the role
& its importance, each day we strive to win that faith by our process
deliveries.